Crypto-back loans is still very much a budding market, and can now safely say that it's experiencing its first big stress test. This week, the Bitcoin (BTC) experienced a 40% drop, and crypto lenders all across the world have started to demand more collateral from borrowers in light of this market tumble.
Another $100 Million In Collateral
Genesis Capital has recently been forced to call in another $100 million in additional collateral from its pool of about 40 or so clients. Micheal Morro, the CEO of the company, gave this statement on Friday afternoon. Genesis Capital's rival, the Celsius Network, lends its crypto to 225 institutions. The company makes up a loan book of approximately $400 million to $600 million at any given point of time. Now, Celsius has demanded margin calls in the hundreds of millions. Again, this comes to form the company's CEO, Alex Mashinsky.
Moro went further, stating that everyone that used his company for crypto loans and needed to post collateral has done so "as of five minutes ago." He went further, claiming his company has yet to experience a liquidation event. He explained that to boost their lending service to the customers, Genesis has yet to issue out another loan for the past few days.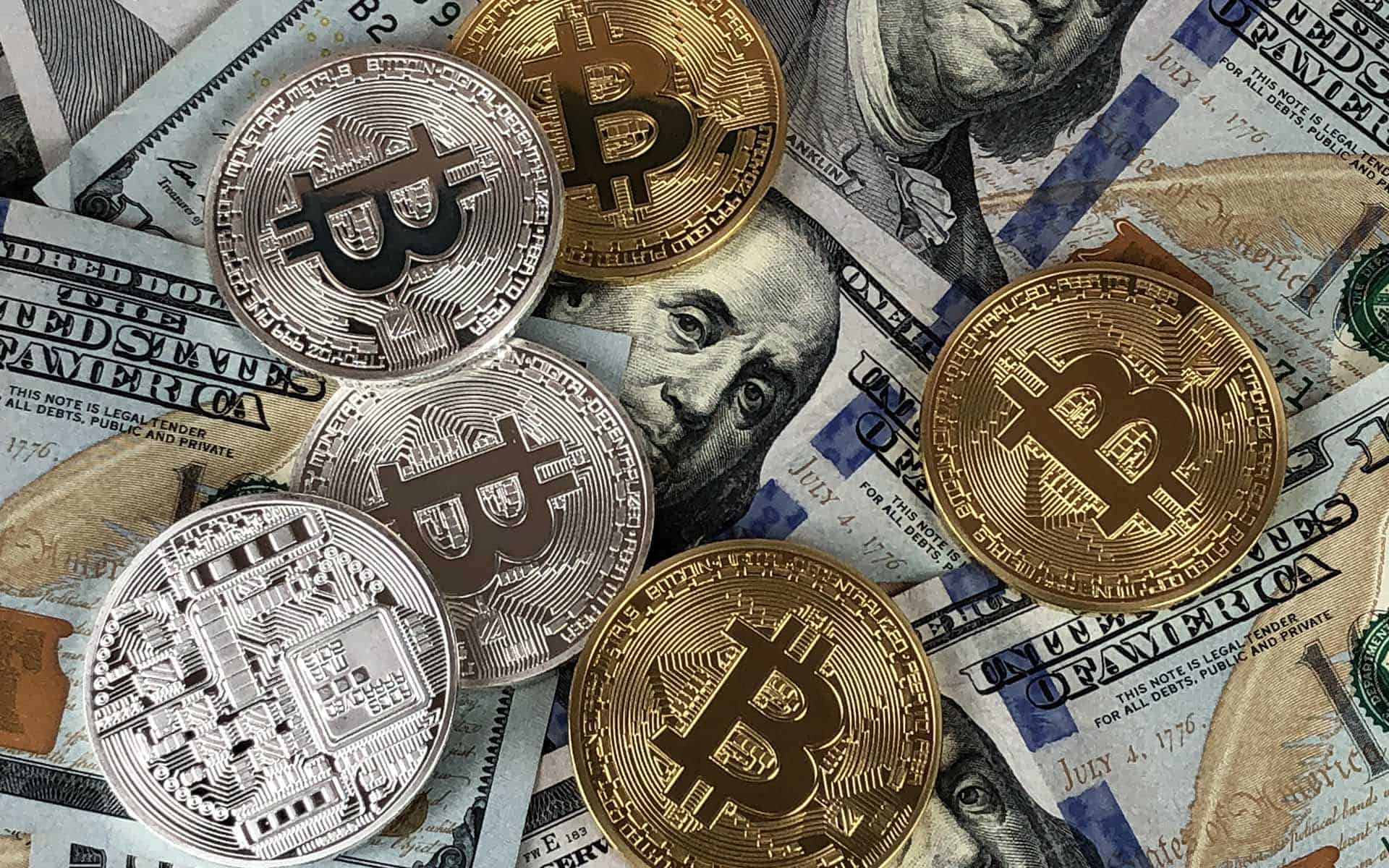 Liquidations Abound
One of the co-founders of Nexo, Antoni Trenchev, stated this, as well. He explained that some customers have already repaid their loans in light of this, while others had their collateral liquidated, an equivalent of foreclosing on a home mortgage. BlockFi, another crypto lender, has recently reported that it had made margin calls through its blog post. In particular, BlockFi was making calls on its dollar-denominated loan books, with a confirmation that some liquidations are occurring, but have declined to go into greater detail about it.
The First Big Crisis Of A Fledgling Market
Throughout the past year, the crypto lending industry has grown incredibly. Some holders have sought to earn a yield on their various assets, while others wanted to get some extra funding without outright selling their coins. Market makers quickly started to borrow, and thus filled those orders rather quickly. While the crypto lending industry has the potential to improve price discovery and liquidity for the crypto industry as a whole, certain risks are attributed to it.
For now, crypto lenders are taking various measures to secure themselves in a tumbling crypto market. Genesis, in particular, has outright refrained from making loans, and are currently demanding a 100% collateralization for its loans, according to Moro. He also stated that this would continue until the market stops losing its mind amid the corona scare.